Interdisciplinary Research Project on Inflammatory Myopathies, Myositis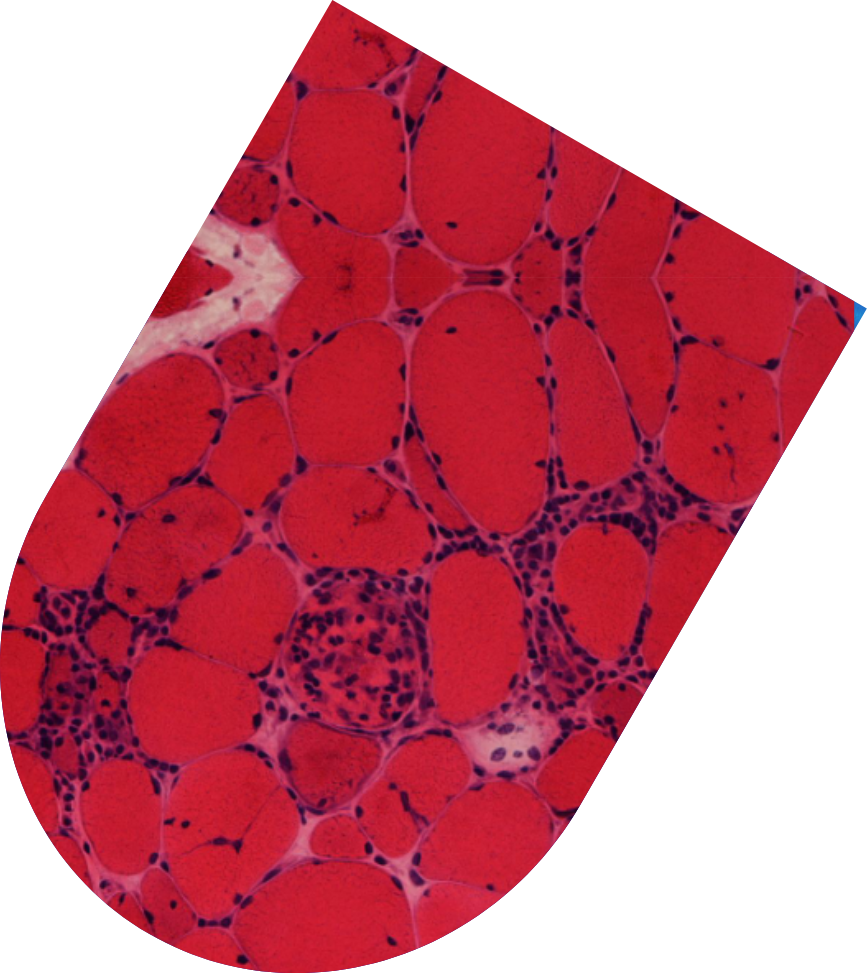 MYONET is an international collaboration between clinicians and researchers interested in deepening our understanding of the inflammatory myopathies and related conditions.
MYONET is interdisciplinary and includes representation from adult and paediatric neurologists, rheumatologists, dermatologists, internists, neuropathologists, basic scientists with expertise in genetics, proteomics and immunology, and patient support groups.
MYONET is responsible for the EuroMyositis Registry, the largest inflammatory myopathy disease registry in the world.
International Registry for Myositis Specialists
Collection of multicentre, longitudinal clinical data for clinical and research purposes
Learn more
      In partnership with GCOM24, Myositis UK is offering 3 'speed funding awards' of $15,000 USD (or equivalent sum in other currency) each, to 3 young researchers working in the field of myositis (clinical, basic, or translational) The funding call is open for all young researchers (clinical or non-clinical) who are involved in myositis networks or research communities. The deadline will be 5th January 2024, at 5pm US East coast time. Please see link below with further details on this opportunity for funding. GCOM Speed Funding Application Form   This funding mechanism represents a wonderful opportunity for our younger, earlier-stage investigators to jump start a myositis research program.   Applicants should use only office@imyos.org as the contact email ....
Read More
Please see the paper published by Boel De Paepe entitled 'Incorporating circulating cytokines into the idiopathic Inflammatory myopathy subclassification toolkit'   https://www.frontiersin.org/articles/10.3389/fmed.2023.1130614/full?&utm_source=Email_to_authors_&utm_medium=Email&utm_content=T1_11.5e1_author&utm_campaign=Email_publication&field=&journ   'You may also find the following series of articles published by frontiers in medicine of interest'   https://www.frontiersin.org/research-topics/45399/systemic-involvement-in-idiopathic-inflammatory-myopathies-focusing-beyond-the-muscles#articles...
Read More
See all posts